At Machine Specialties, it is not enough for us to meet our customers' expectations, it is our goal to exceed them
To do this, we must provide the highest quality at every stage of production, from the moment the order is first taken to the second the job is delivered on time as scheduled.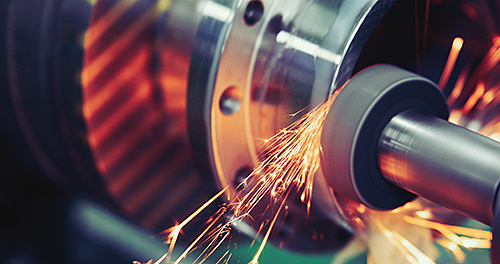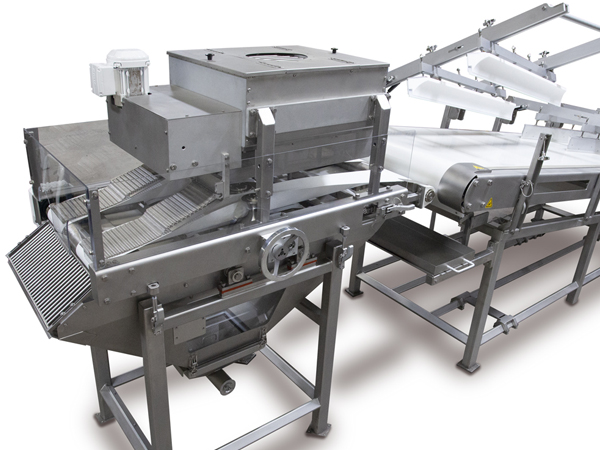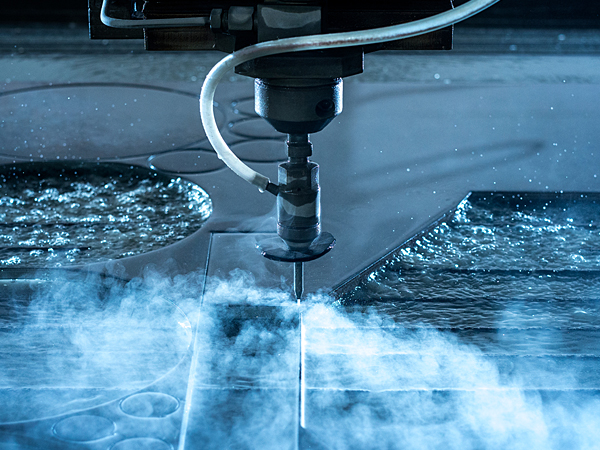 In addition to exceptional process knowledge, we also offer you the shortest turnaround time anywhere.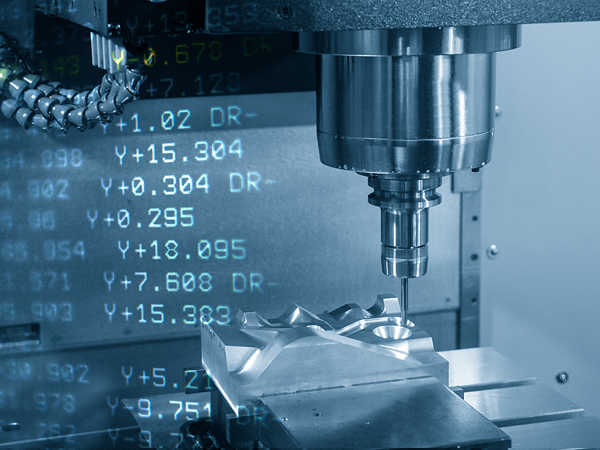 Machine Specialties is geared toward producing the highest quality precision parts to meet the tightest tolerances and deadlines.